KōNA
Tecumseh
11977 Tecumseh Rd. East,
Tecumseh, Ontario N8N 1R8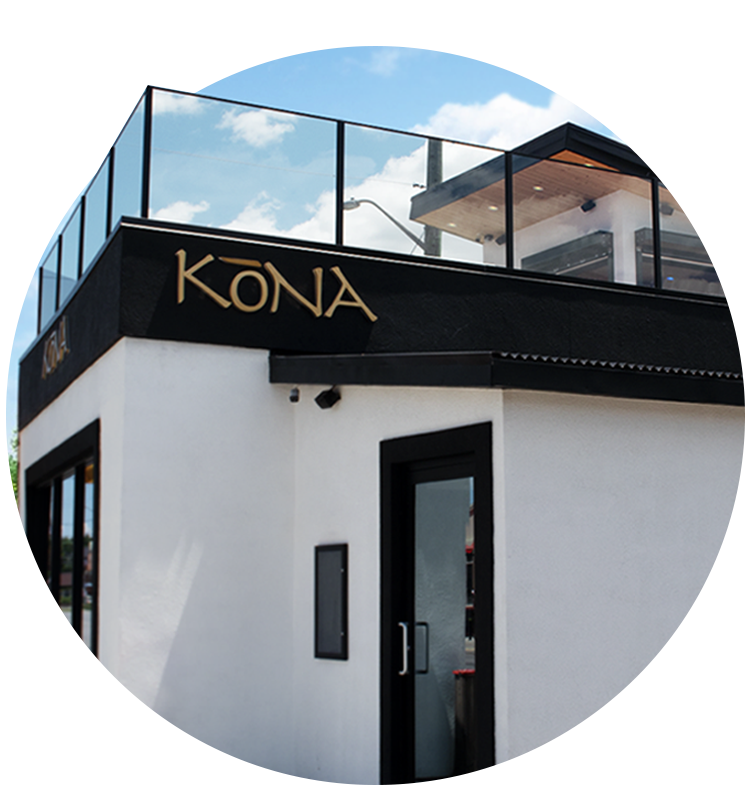 KōNA
TECUMSEH
Discover the perfect blend of food, atmosphere, and gorgeous views at Kōna Tecumseh. Our menu features a diverse array of traditional and fusion-style sushi, made with the freshest ingredients and expertly crafted by our skilled chefs. The warm and welcoming atmosphere of Kōna Tecumseh is elevated to new heights with our stunning rooftop patio, offering amazing views of the surrounding area.
Whether you're looking for a romantic night out, a family gathering, or a fun night with friends, our commitment to exceptional service and the use of only the highest quality ingredients ensures that every visit to Kōna is a memorable one. Come and dine with us!
DINE ON OUR
ROOFTOP PATIO
Come elevate your dining experience on our rooftop patio at Kōna Tecumseh! Our rooftop patio is a popular destination for diners seeking a romantic dinner, a fun night with friends, or a family gathering with a view. The combination of delicious food and gorgeous views makes the rooftop patio a memorable dining experience.
Contact Us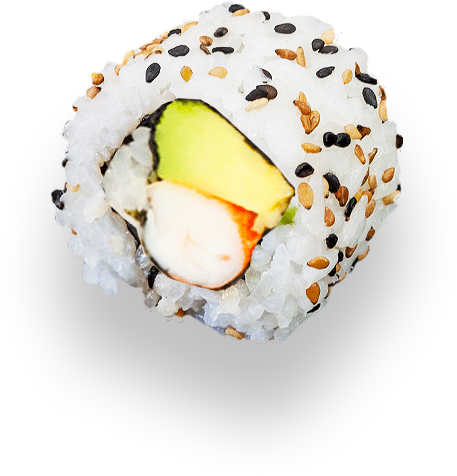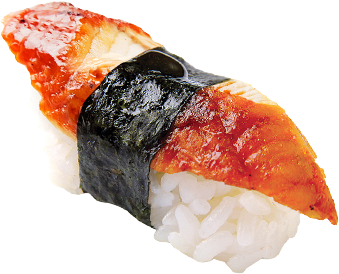 LōCATIōN DETAILS
11977 Tecumseh Rd. East, Tecumseh, Ontario N8N 1R8