Email Kona Sushi anytime with your next holiday or party catering order. We will return with an estimate.
We do not take reservations under 10 people, for large parties please call the location you are looking to visit.
Send us any feedback that will improve your dining experience.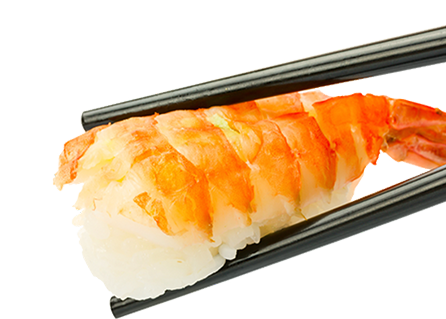 We are looking for aggressive owners/operators to grow with us, to discuss franchise opportunities with us please e-mail us for more information.