KōNA
Lakeshore
1224 Essex County Road 22,
Emeryville, Ontario N0R 1C0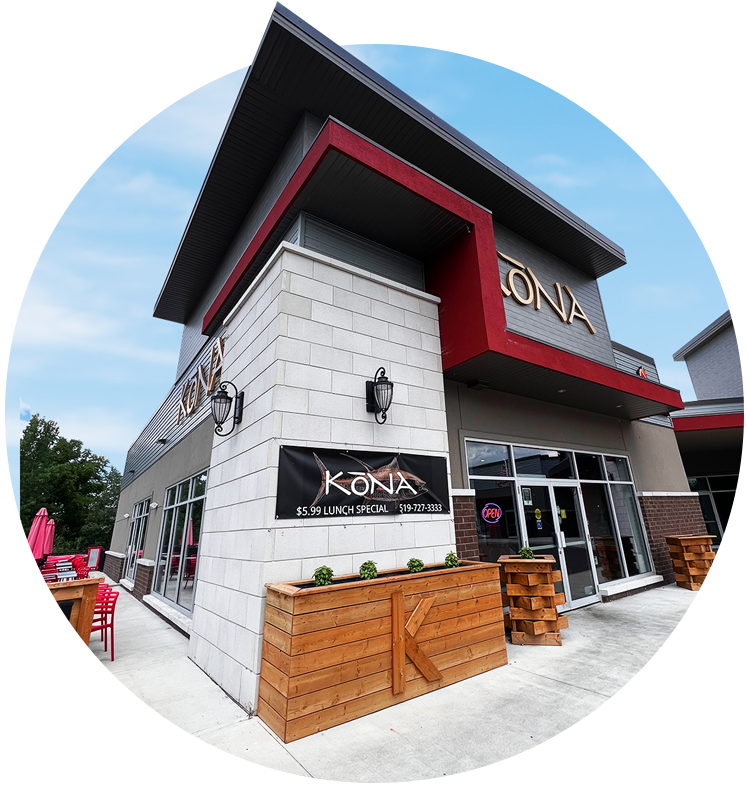 KōNA
LAKESHORE
Come indulge in a unique sushi dining experience in Lakeshore! Our menu features an array of traditional and fusion-style sushi, made with the freshest ingredients and expertly crafted by our skilled chefs. The warm and welcoming atmosphere provides the perfect setting for families, friends, and couples to gather and enjoy a delicious meal. We have an outdoor patio, plenty of indoor seating AND a private upstairs event space. Come and dine with us and try our all-you-can-eat-menu!
Make sure to visit our promos page for events including Trivia Nights, Wine Tastings and more
PLAN YOUR NEXT
EVENT
WITH US
Whether you're hosting a business meeting, birthday party, wedding shower or baby shower, let Kōna Lakeshore's event space be the backdrop to your next memorable moment. We have a private second level that is perfect for up to 30 people. You can even decorate the space!
Contact Us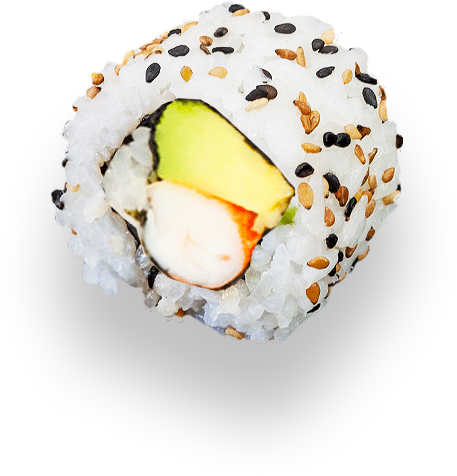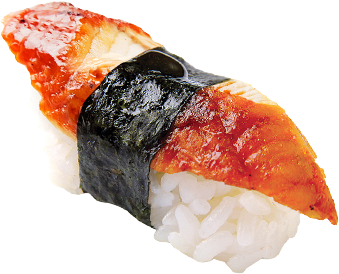 LōCATIōN DETAILS
1224 Essex County Road 22, Emeryville, Ontario N0R 1C0