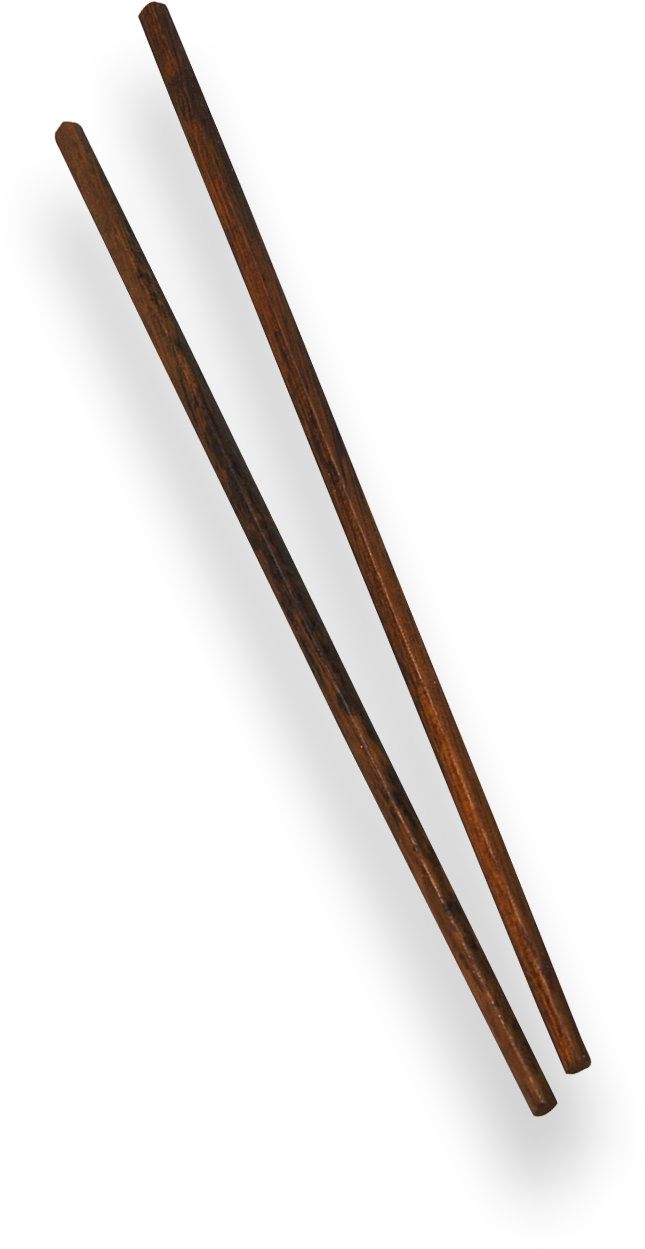 Experience the perfect blend of traditional and contemporary flavours at Kōna Sushi, where we offer a diverse array of traditional and fusion-style sushi as well as an all-you-can-eat menu. Our skilled chefs expertly craft each dish with the freshest ingredients, offering a wide selection of flavours and textures to satisfy any craving. Our warm and welcoming atmosphere provides the perfect setting for families, friends, and couples to gather and indulge in unlimited deliciousness. Whether you're a seasoned sushi enthusiast or trying it for the first time, our commitment to exceptional service and the use of the highest quality ingredients ensure that every visit to Kōna is a memorable one.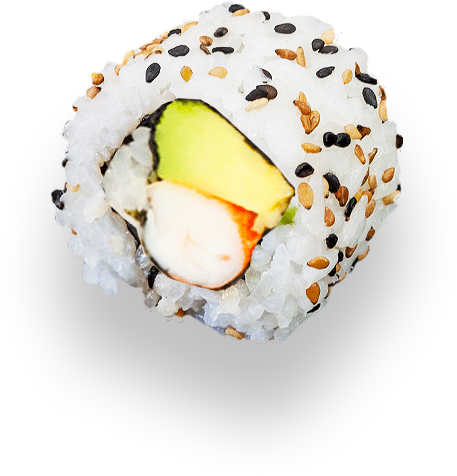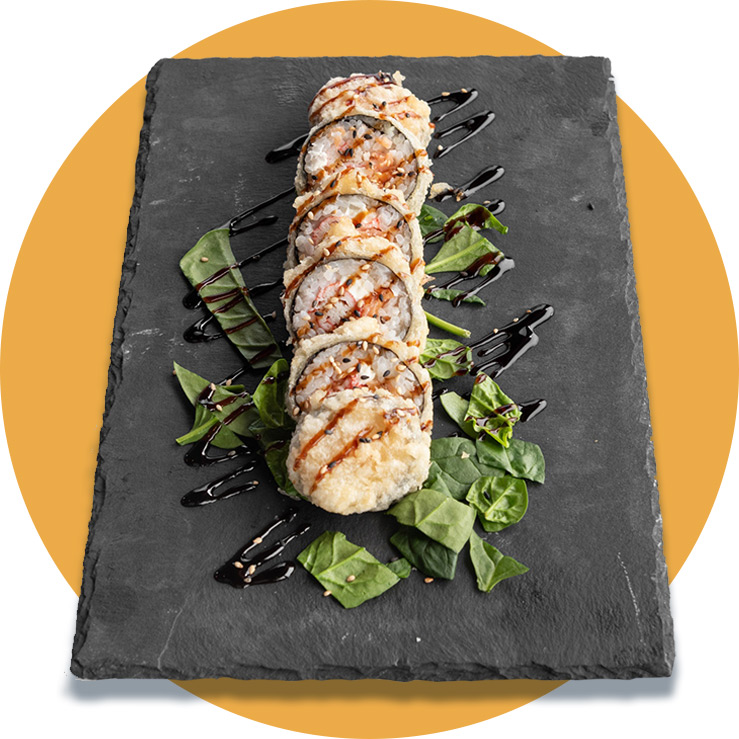 Smoked salmon, crab, barbeque eel, and cream cheese, fully deep fried. One order comes with six pieces.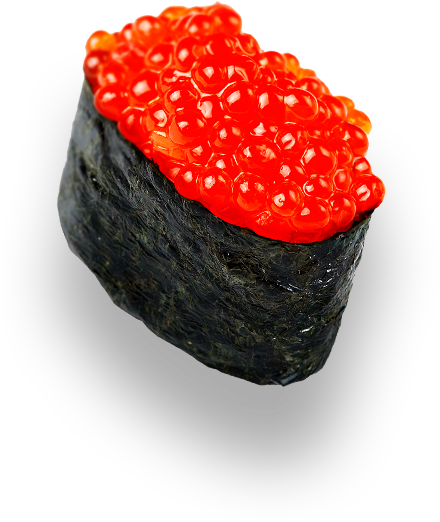 "First time dining at Kona and it did not disappoint. Fabulous food and great service. Everyone in our party was very impressed. Even the non sushi eaters. We will be back."
Ron
"The best sushi I've ever had! Great selection of products. Their staff was very friendly and knowledgeable. Would highly recommend this place. I had a great experience and will definitely be back soon!"
Renee
"Hottest new restaurant i've been to in AGES! Sushi was excellent, fresh and very tasty. The drink menu is on another level, their espresso martini is top notch and the cucumber smash is the best summer drink i've ever found! Will be a repeat customer .. often!"
Rachel
"My son and I had the pleasure of finally experiancing this restaurant. We have order before through skip and feel in love with them during the pandemic. We were excited to try the new location in Tecumseh and we were blown away. The atmosphere is amazing, the food was super fresh as we enjoyed the all u can eat, the service especially from Devon was bar none and my son really, really loved the heated toilet seat in the bathroom. Would highly recommend Kona to anyone who loves sushi and a great atmosphere."
Laura
"Easily the best sushi in town with the most welcoming staff! Always looking forward to dining here."
Kathy
"The food was impeccable, the sauces tasty and the service was next level thanks to Jamie. I highly recommend the all you can eat as pretty well everything is on the All you can Eat menu minus some specialty items which would be $1 more. The beer was ice cold, sushi expertly crafted and fish and seafood very fresh. Although I do like delivery, make a trip here for your sushi. Not only will you support the restaurant but your sushi will be at your table in only a few minutes not 15-30. Thank you Jamie for making my Kona sushi experience unforgettable and my new favourite sushi spot. I would say well worth the 4 hour drive from Toronto. Thanks again! "
John
"Amazing! Best sushi in 500 miles!! Super creative and wonderful service. Well worth the drive! Edited to add we came back to try in person dining and it was just as wonderful! Great service and food on point!"
Jeff
"The absolute best sushi place in Windsor. My go to place to order from Uber eats. Always super fresh and has great portion sizes."
Emily
"Just ate at Kona this evening. The service was amazing, our server went above and beyond, he was polite yet friendly and rounded out the entire dining experience. The variety is everything you need from a sushi place without adding in all the extra stuff that is not their specialty. The decor is unique and we learned today that a lot of it was built by the owners themselves (with the exception of floors). It's nice to see a sushi restaurant with a fish theme rather than Asian themed decor. When we're back in Windsor and craving sushi we will definitely be back."
David
"Kids and I really enjoyed our Kona Sushi eating experience! Food had great presentation with the little boats, the service was great with multiple people checking in with us, the Kona beer was really good and the deep fried twinkies and bananas were awesome! Kids and I will be back soon and it was worth the hour drive as we came from out of town!"
Ben